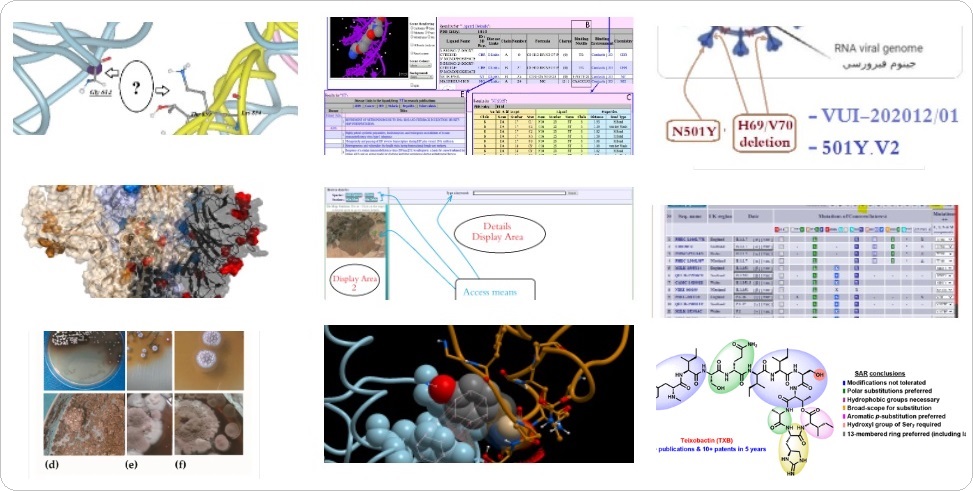 Concepts in Structural Biology & Bioinformatics - JSBB
At this stage, JSBB is a medium level of scientific-concepts content dedicated for providing young researchers and postgrad students with knowledge and analysis in current edge fields of science ultimately relevant to Biology and Biotechnology themes and applications.
The content nature of the journal is of short to moderately long articles written in simple English and/or Bilingual (English/Arabic). The journal is regularly updated with articles in Bioinformatics, Structural Biology, Genomics, Proteomics, Biochemistry, Microbiology, Nutrition & Health and General Biology with focus on academic and research subjects undertaken at the University of Saida and those maybe intersected with in other Algerian Universities & Institutes. .
JSBB serves five main topics:






Editorial Board:





Web-site Designer:


The JSBB was launched in the national occasion of the Day of Science 16 April 2022
تم إصدار المجلة JSBB في المناسبة الوطنية لـ يوم_العلم 16 أبريل 2022.